We're delighted to introduce you to multi-media artist and woodcarver, Sarah Davis, who is your inspiring key tutor at our Saturday Club.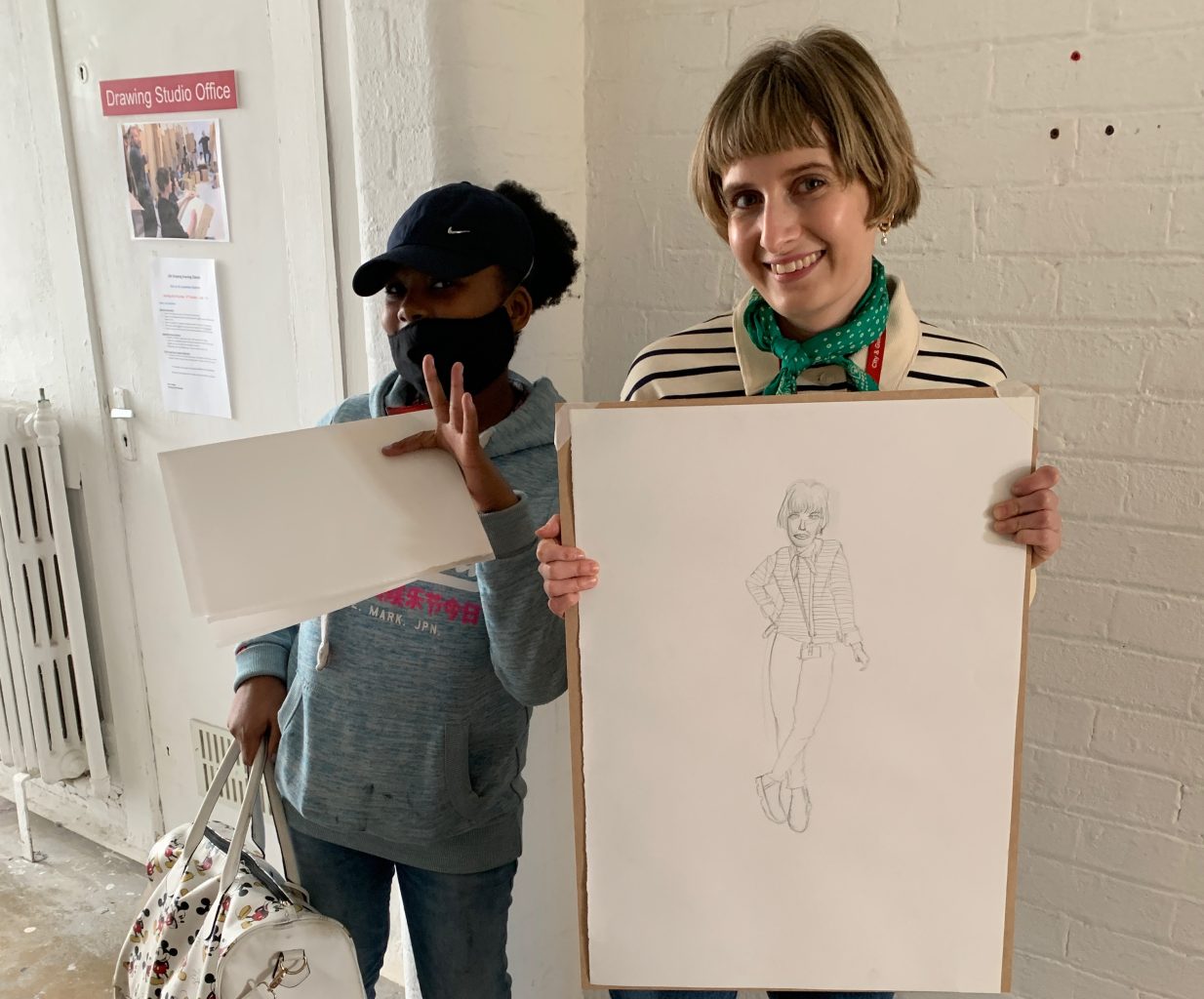 In her art practice, Sarah uses hands on sculptural techniques to explore the cyclical nature of recovery and renewal. Her approach to making is informed by a love for historic crafts such as carving and gilding.
You can read more about Sarah's practice and see her selected works in the link below.
As you learn different techniques and skills throughout the Club programme, you'll also be taught by other specialist tutors at the Art School. Our tutors are all professional crafts people, makers and artists and all experts in their fields. They are also very experienced at inspiring and supporting students to learn new skills and explore their creative talents, so you'll be learning from the very best!
Click on the links below to find out more about our tutors.