Here at the Art School, as we look forward to much activity in 2017, we would like to use this opportunity to congratulate our talented alumni on their impressive accomplishments. Here is a snapshot of our graduates' 2016 successes; we greatly look forward to seeing what they achieve in the year to come!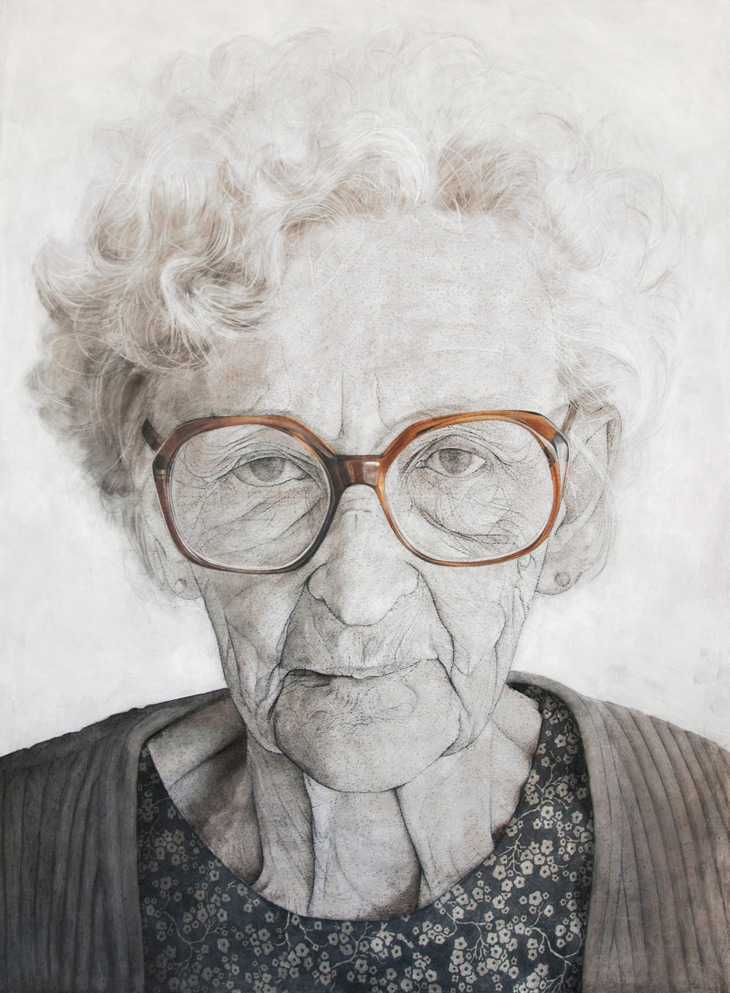 JANUARY: Jelena Bulajic features in Champagne Life at the Saatchi Gallery, which highlights the work of fourteen female artists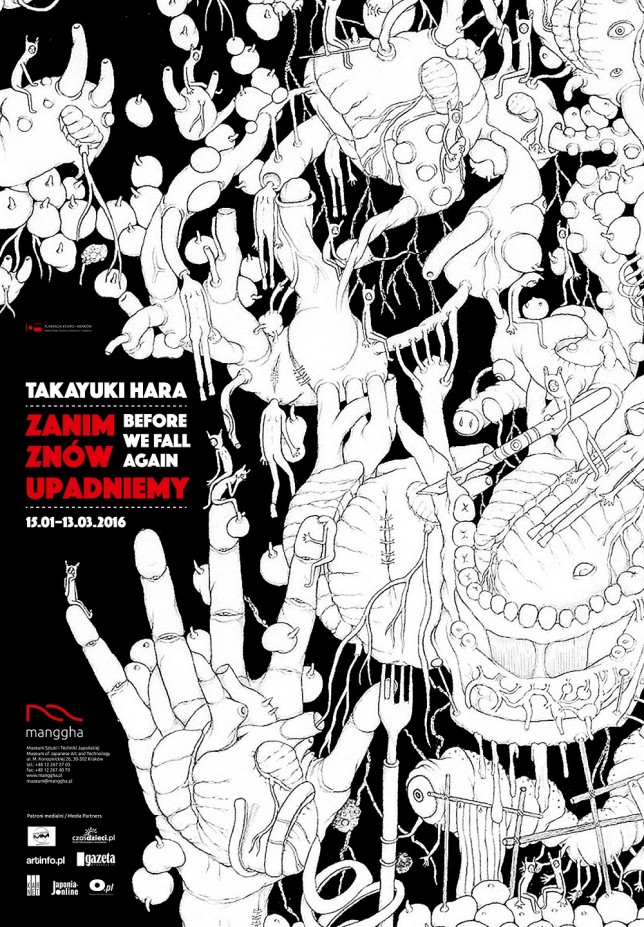 FEBRUARY: Takayuki Hara has a solo exhibition at the Manggha Museum of Japanese Art and Technology in Poland
MARCH: Rene Gonzalez wins the Clyde & Co Blank Canvas Commission, while the exhibition features seven more fine art & carving grads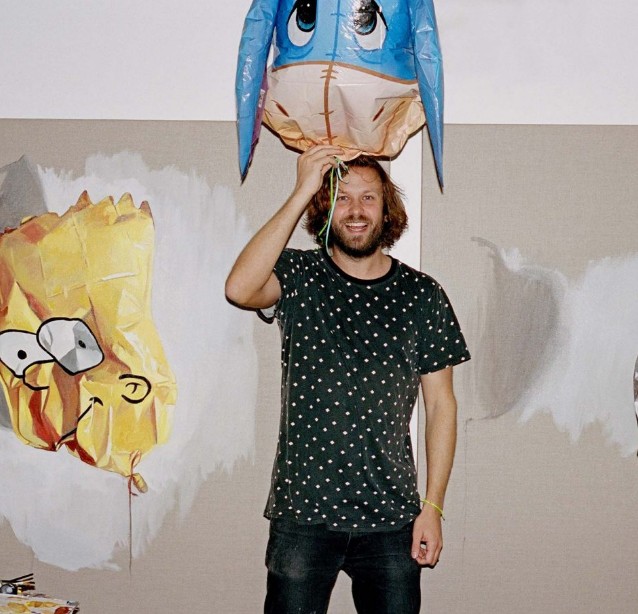 APRIL: Oliver Clegg's particular brand of melancholic humour is profiled in At Large Magazine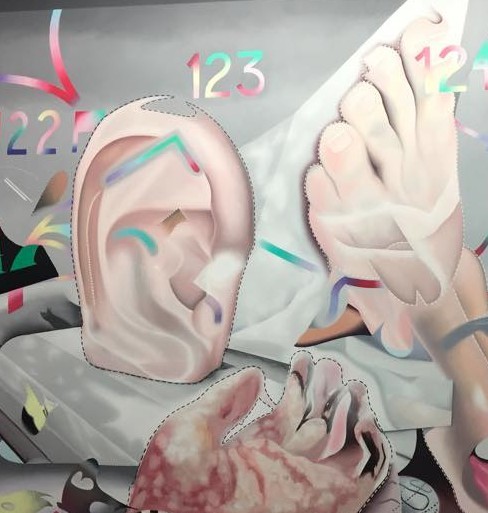 MAY: The tenth edition of the XL Catlin Art Prize features Jane Hayes Greenwood among its finalists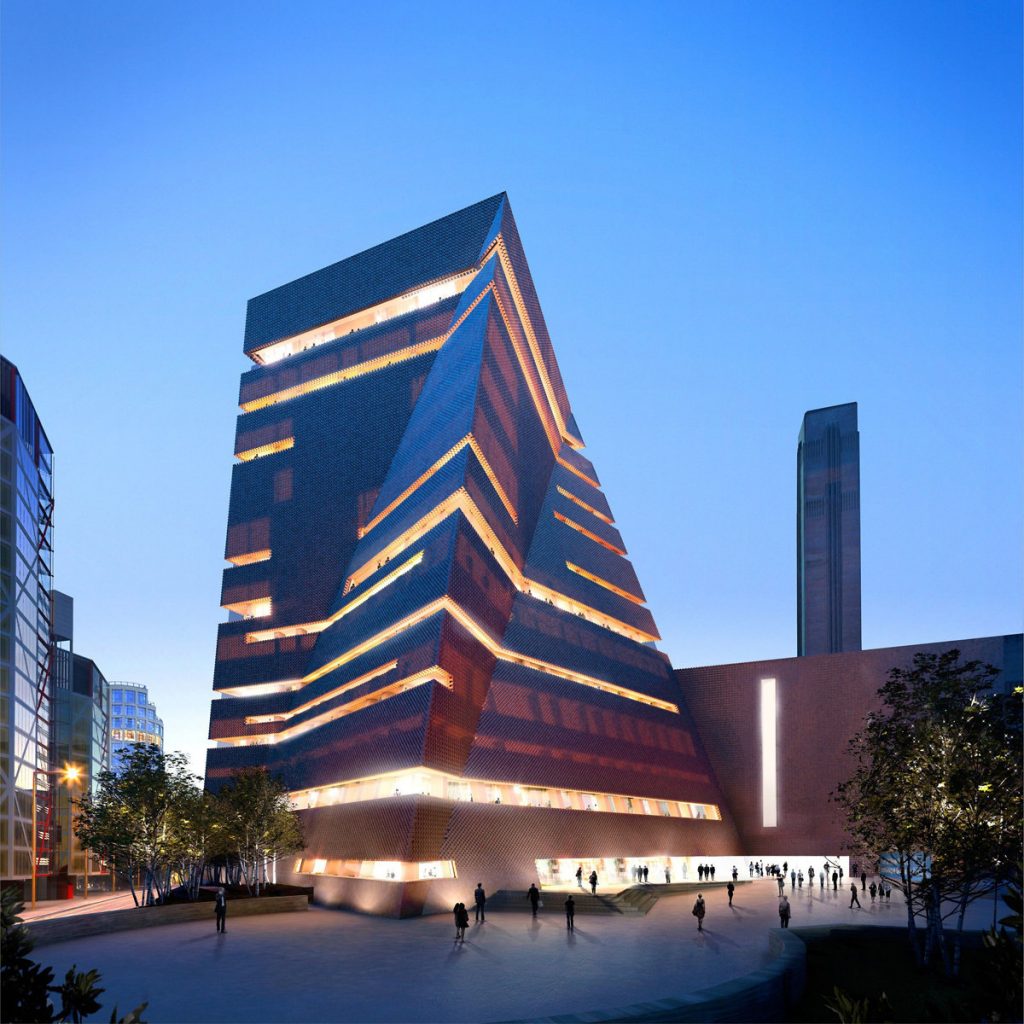 JUNE: William Bock, Sophie Mason and Mark Morgan Dunstan speak at the opening of the new Tate Modern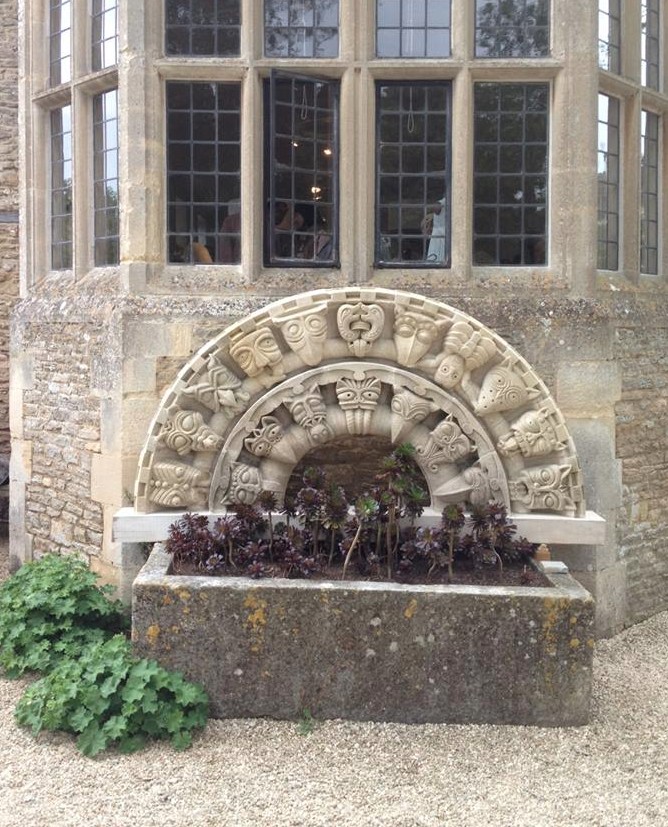 JULY: The student-carved Beakhead Arch at 'On Form' at Asthall Manor, alongside the work of alumni Steven Atkinson and Joshua Locksmith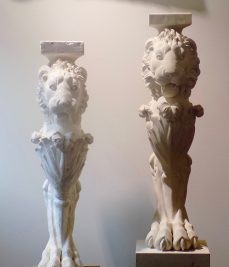 AUGUST: An exhibition of Art School alumni carving and lettering opens at the Lettering Arts Centre in Snape Maltings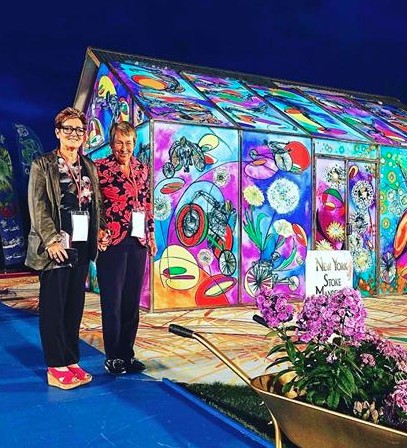 SEPTEMBER: Rachel Gadsden creates the painted glass house and animation for the Rio Paralympics Torch Lighting Ceremony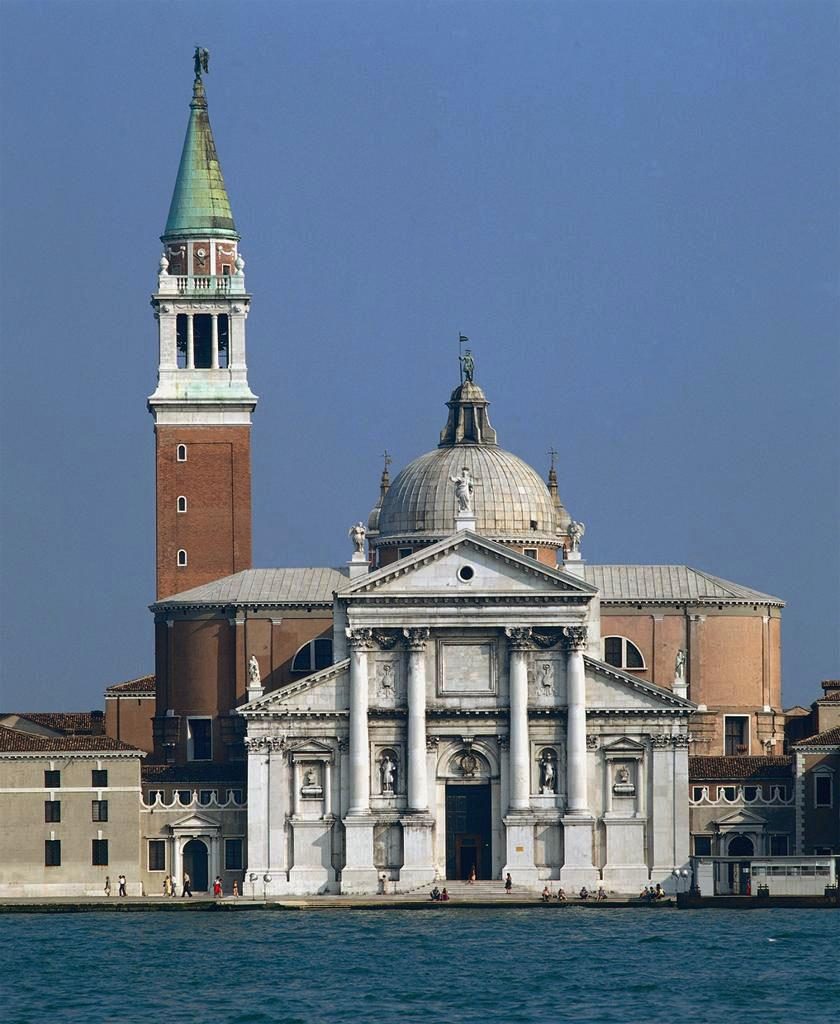 OCTOBER: The most recent selected Conservation alumni embark on the Venice in Peril internship, a long-established partnership with the Art School, working on San Giorgio Maggiore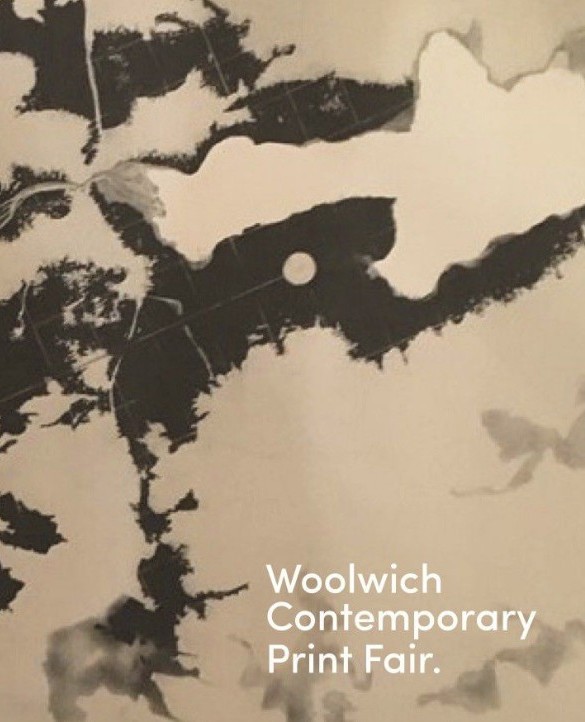 NOVEMBER: The first Woolwich Contemporary Print Fair includes prints by 24 Art School alumni, staff and students
Pipeline Projects, a new arts space run by Lorraine Fossi, Flynn Murray and James Tabbush, opens its doors in Putney.