Three Art School students have won top prizes in The Student Medal Project, run by the British Art Medal Society (BAMS).
First Prize went to Richard Barnes, (Postgraduate Diploma Stone Carving), Susan Aperghis (Diploma Stone Carving) won the Lettering Prize and Georgia Fraser (BA (Hons) Fine Art) was awarded a Merit for her medal. Richard's medal has also been acquired by the British Museum, who occasionally purchase medals they are particularly impressed with.
The Student Medal Project is an international competition, open to art colleges around the world. BAMS usually receive medals from over 100 students all eager to win a prize and have their work included in the international exhibition that follows the competition.
We are so proud of all Art School students who entered the competition and offer particular congratulations to Richard, Susan and Georgia whose work has been recognised for its excellent standard.
RICHARD BARNES – FIRST PRIZE
As the World Falls Away is the title of Richard's winning medal. The design questions today's reliance on social media and the digital universe around us and our need to perfect the imperfections of our lives in order to keep up with the 'technological Joneses'. Richard wonders if we are left feeling more isolated and vulnerable than ever as our 'real life' social connections fall away and we become 'digital nomads'.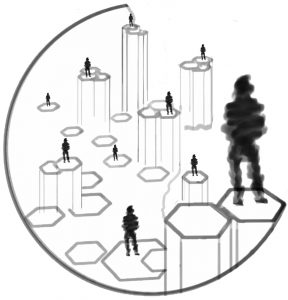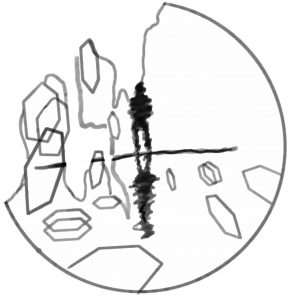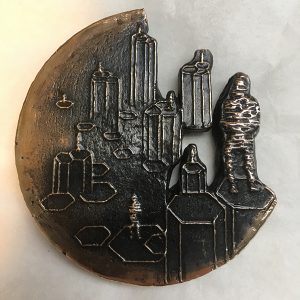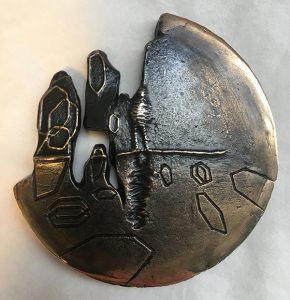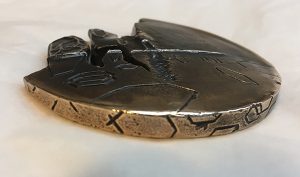 SUSAN APERGHIS – LETTERING PRIZE
Susan's medal design highlights the challenges and opportunities faced by those with dyslexia. Polished letters spelling 'dyslexia' are picked out within the text of the book showing that dyslexia is a 'hidden gift'. Sue designed the medal to reflect her own experiences with dyslexia, the medal depicting how print in a book appears to her.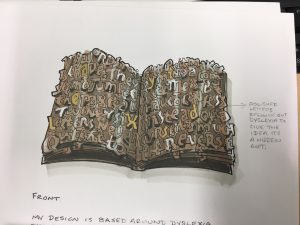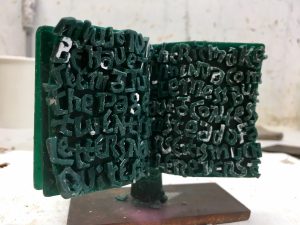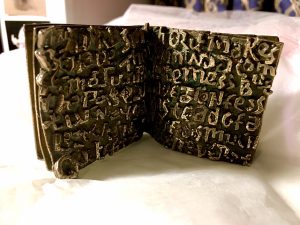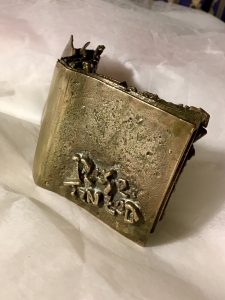 We are thrilled with these successes which are testament to the excellent standard of historic craft skills fostered here at the Art School.