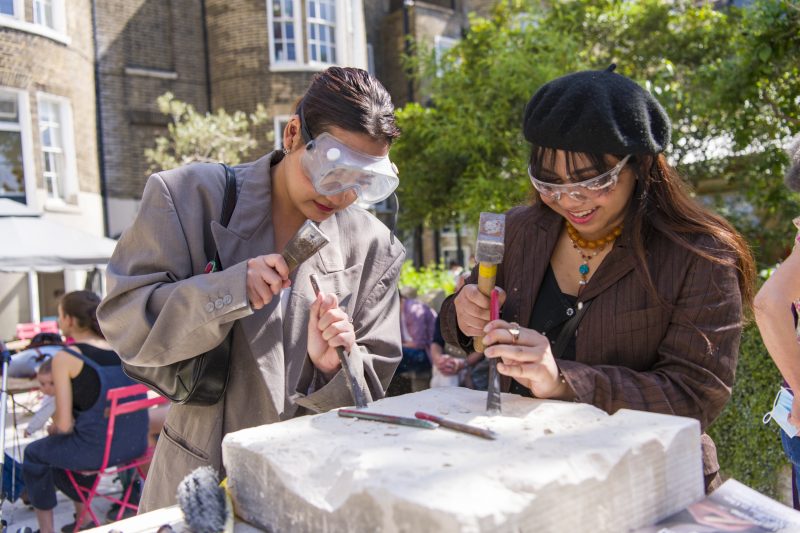 Since 2016, the Art School has participated in London Craft Week, an annual event that showcases exceptional craftsmanship through a journey-of-discovery programme around the city.
For the 2023 edition of London Craft Week, the Art School will host a two-day event showcasing some of the historic craft skills we champion on our undergraduate and postgraduate programmes. The free admission event takes place on Friday 12 May and Saturday 13 May 2023 and includes an engaging programme of activities, as well as the exciting opportunity to glimpse inside a real Art School.

WHAT'S ON
Friday 12 May
10:00-17:00 Wren Carving Competition
10:00-17:00 Conservation Demonstrations
10:00-17:00 Taylor Pearce Drawing Prize
10:00-17:00 National Saturday Club Exhibition
10:00-17:00 Lettering Arts Trust Exhibition
Saturday 13 May
10:00-13:30 Conservation Demonstrations
11:00-13:00 Have a go at Stone Carving
11:00-18:00 Taylor Pearce Drawing Prize
11:00-18:00 National Saturday Club Exhibition
11:00-18:00 Lettering Arts Trust Exhibition
11:00-15:00 Wren Carving Competition
11:00- 12:00 Lettering Arts Trust Talk Journeyman Sue Aperghis
11:00-12:00 Printmaking Workshop (ticketed)
12:00-13:00 Printmaking Workshop (ticketed)
14:00-15:00 Printmaking Workshop (ticketed)
15:00-16:00 Printmaking Workshop (ticketed)
14:00-15:30 Conservation Demonstrations
14:00-15:00 Have a go at Stone Carving
14:00-15:00 Talk & Tasting Fabal Lager
15:30 Carving Competition Voting Closes
16:00 Prizes Announced
16:30-18:00 Conservation Demonstrations
VENUE INFORMATION
City & Guilds of London Art School, 124 Kennington Park Road, SE11 4DJ
WOOD AND STONE CARVING
The wood and stone carving studios will be open, and visitors are encouraged to cast their vote in the ever-popular two-day carving competition. This year, the competition is themed around Sir Christopher Wren in honour of the tercentenary of his death, also contributing to the programme of Wren 300. We look forward to welcoming competition judge Will Davies, Sculptor, Stone carver, Letter cutter and a 2009 Alumnus.
Thank you to those who sponsor the prizes: The Masons' Company Craft Fund, The Carpenters' Company and Dick Onians.
As well as watching wood and stone carving in action, you can have a go at stone carving yourself.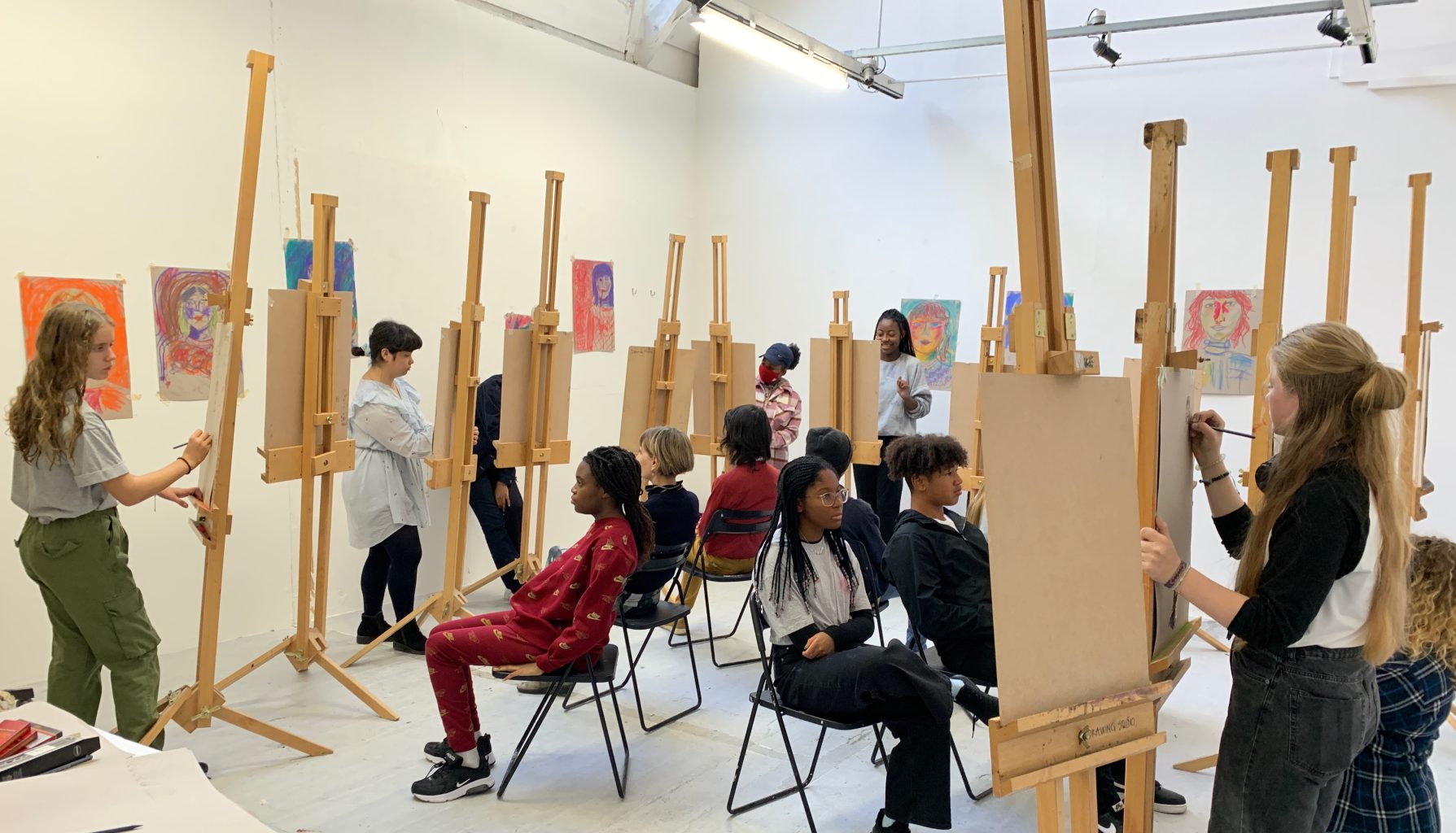 NATIONAL SATURDAY CLUB EXHIBITION
The Art School is proud to be part of the new Craft&Making strand of National Saturday Club programming, which was recently formed by NSC in partnership with QEST. The Art School's first-ever Saturday Club offers local young people the opportunity to learn rarely-taught heritage craft skills, with a contemporary twist! An exhibition of Members' work will be on display for visitors to view.
TAYLOR PEARCE DRAWING PRIZE EXHIBITION
You are invited to view an exhibition of entries for the Art School's Taylor Pearce Drawing Prize, open to students on our Carving and Conservation degree programmes. The array of exhibited drawings reflects students' course work in a variety of approaches and subjects, including sketches, studies or more sustained drawings. The winning entry will be announced at the 2023 Degree Show.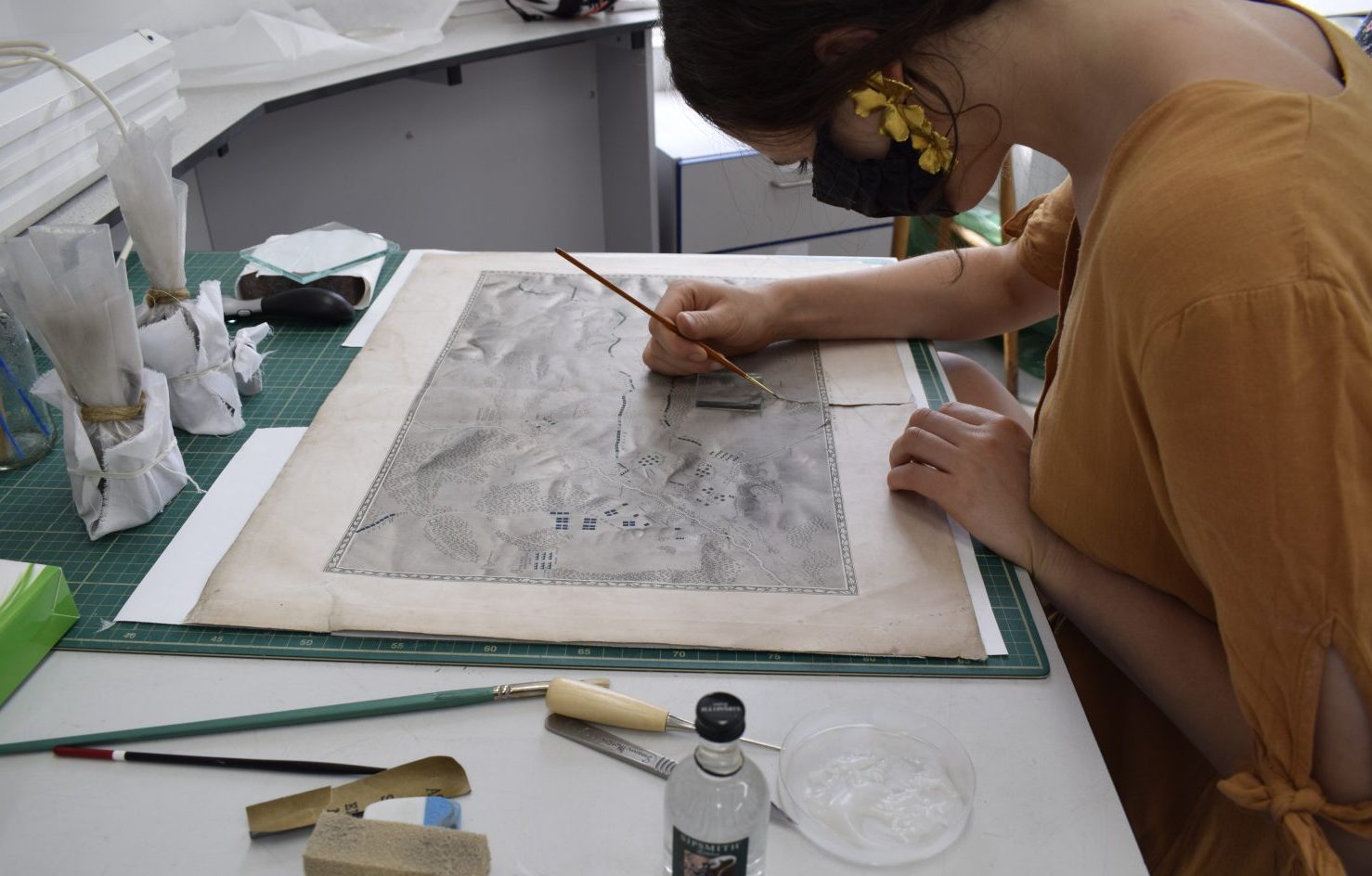 DEMONSTRATIONS
Students on our BA (Hons) Conservation: Books & Paper and BA (Hons) Conservation: Stone, Wood & Decorative Surfaces courses will give demonstrations of different conservation techniques and processes. Find out first-hand about the specialist knowledge and skills needed to conserve and restore cultural heritage. Tutor Sarah Davis will demonstrate Medieval Painting & Illuminations and Painter Stainers' Decorative Surfaces Fellow Simon Bejer will show Trompe-l'œil painting techniques.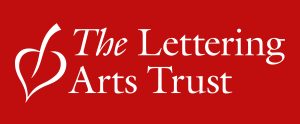 LETTERING ARTS TRUST – CGLAS ALUMNI EXHIBITION
The Lettering Arts Trust is delighted to present work by CGLAS graduates who have gone on to refine and hone the specialist skill of letter cutting via journeyman training schemes funded and organised by the Lettering Arts Trust.
The Lettering Arts Trust is a charity dedicated to ensuring that the heritage craft of hand-carved lettering continues to flourish. "Our apprenticeships, journeyman scheme and career development programme are central in passing the skills and knowledge of the country's finest letter cutters on to the next generation. The proceeds from our commissioning and commercial activities, together with grants from funders, make these education activities possible."
PRINTMAKING WORKSHOP
You'll have the opportunity to learn the traditional process of 'blind printing' with Printmaking Fellow Wai Wong, who is leading a series of short, hands-on workshops on Saturday 13 May. Blind printing is the historic Intaglio printing process without the ink, so you'll leave the Art School's historic Print Room with beautiful debossed artwork but no inky fingers!
The one-hour workshops are for over 18s. Register here.
FABAL BEER TALK AND TASTING
On Saturday 13 May you're invited to join a free Talk & Tasting with Fabal Lager, kind sponsors of our LCW events.
Refreshments will be available in the Art School's café.
Sign up to our mailing list to keep updated, and follow us on social media.