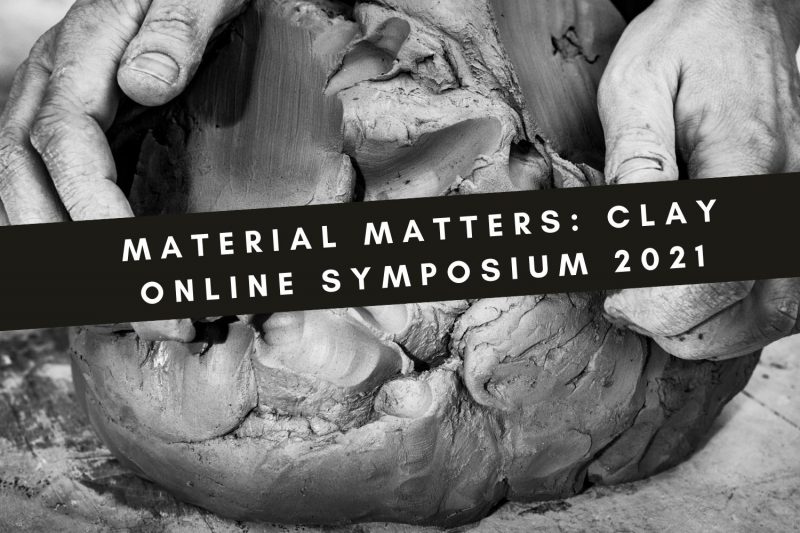 Since 2016, the Art School has participated in London Craft Week, an annual event that showcases exceptional craftsmanship through a journey-of-discovery programme around the city.
For the 2021 edition of London Craft Week, the Art School will be hosting the Material Matters: Clay symposium, 10am – 5pm on Saturday 9 October 2021. The free online symposium will bring together artists, craftspeople and scientists to consider both the history and contemporary uses of clay. The symposium will also celebrate the work of the Art School's own Elaine Wilson (1959-2021). This year's symposium is kindly supported by the Paul Mellon Centre for Studies in British Art.
Confirmed speakers include:
Further details are available here and you can read programme previews here.  Sign up to our mailing list to keep updated, and follow us on social media.
Further details of our Material Matters research programme are available here.