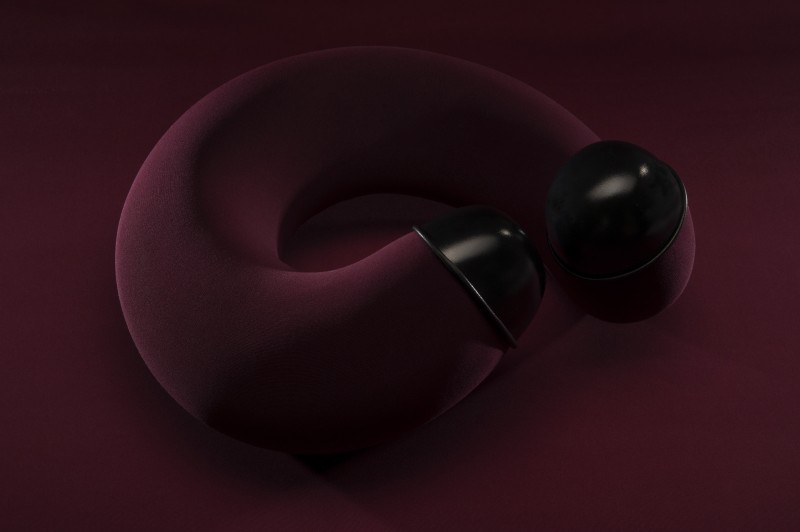 Sage Townsend is an artist and designer/maker based in London. Previously trained in a Fine Art background whilst living in Liverpool, she was awarded the Adrian Henry Fellowship where she developed drawings and large-scale paintings that have been exhibited and sold globally. She subsequently studied Design Craft Processes and Millinery and she recently completed an MA in Fashion Artefact at the London College of Fashion, graduating with Distinction. Sage specialises in textiles, millinery, fashion design and sculpture. She has worked for various artists and designers such as Julie Verhoeven and Stephen Jones.
EDUCATION
2013-2015 MA Fashion Artefact, London College of Fashion, London.
2012-2013 HNC Millinery, Kensington & Chelsea College, London.
2012 BTEC 3D Design Craft Processes, Kensington & Chelsea, London.
1998-2002 BA (Hons) Fine Art, John Moores University, Liverpool.
1996-1998 BTEC in Art and Design, Southport College, Southport.
AWARDS
2014 Better Lives Procter & Gamble Award – Honoured for innovative new work that aligns with University of the Arts vision of 'Better Lives' through the power of fashion.
2014 The Leathersellers' Company Educational Award – Honoured for skills and innovative work with leather.
2013 The Cordwainer Dato' Jimmy Choo Award Finalist – Nominated for financial prize.
2013 Cordwainers' MA Scholarship – Honoured for ability and potential to make an exceptional contribution to the fashion industry.
2012 The Feltmakers' Design Award – Honoured for craftsmanship.
2003 John Moores Painting Prize – Exhibited shortlist.
2002 Adrian Henry Fellowship – Honoured for exceptional talent in painting and poetry.
Sage is interested in cultural representations of sexuality and is heavily influenced by her trips to India where she encountered artwork depicting the Kama Sutra. She explores two-dimensional linear definitions of hybrid anatomy and the reproductive system in a graphic manner. Aiming to imbue her work with a cross cultural dialogue about attitudes and aesthetic values relating to the female form, the underlying message of her recent creative projects is that expectations should be challenged, by promoting fashion accessories to act as more than just functional or aesthetic objects and to define their role as a platform to explore and address political, ethical and social ideas and expectations.