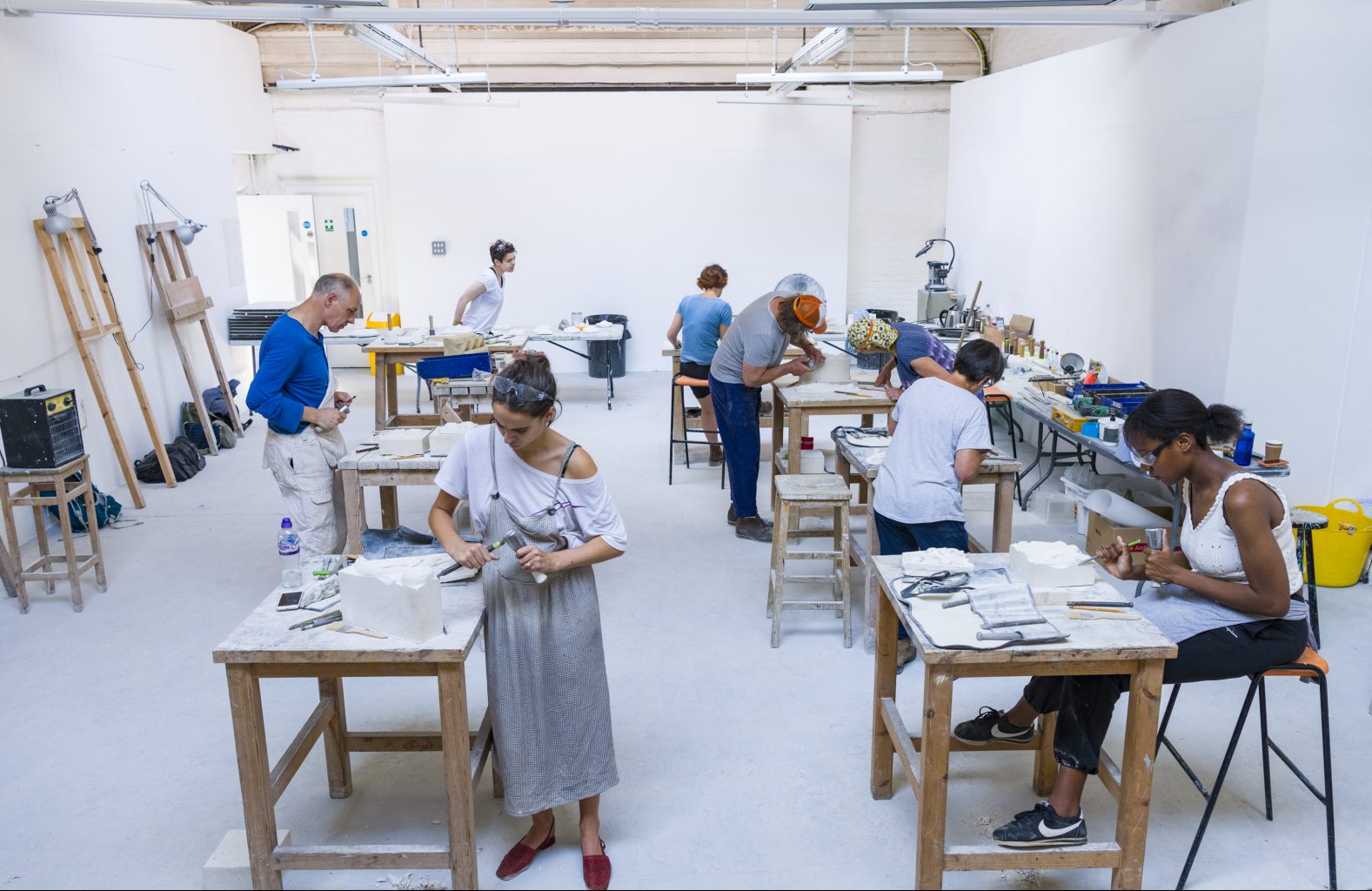 The Art School's 2021 Summer School programme launches today, with a 10% early bird discount available until midnight on Sunday 3 January 2021.
View the Summer School 2021 programme here.
The Summer School programme, which runs over a three-week period from 5 – 23 July 2021, is a collection of short courses for adults, focusing on the historic craft skills and contemporary fine art skills taught on the undergraduate and postgraduate courses at the Art School. These include observational life drawing; wood and stone carving; gilding; relief modelling in clay; etching and conservation of historic objects. All our courses are suitable for beginners, with several ideal for those with some experience too.
A 10% early bird discount is available until 12-midnight on Sunday 3 January 2021, giving those who want to learn new craft skills, or develop existing ones, the opportunity to use the Christmas break to secure a place on their favourite course for a reduced fee.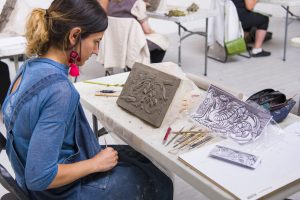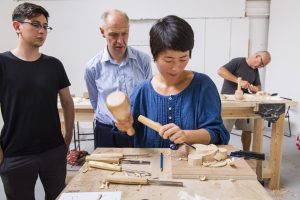 Thanks to the generosity of the Andrew Lloyd Webber Foundation, a number of grant-funded places are available to young people aged 18-25, on certain courses. The grant scheme is aimed at engaging young people with historic crafts, specifically facilitating the participation of those who would otherwise be unable to fund their place.
Eligible courses are Behind the Scenes with the Conservators, Bas Relief Modelling in Clay, Introduction to Ornamental Woodcarving, Gilding and Verre Églomisé, and Stone Carving for Beginners. 
Anyone interested in applying for a grant-funded place can email summerschool@cityandguildsartschool.ac.uk
Images