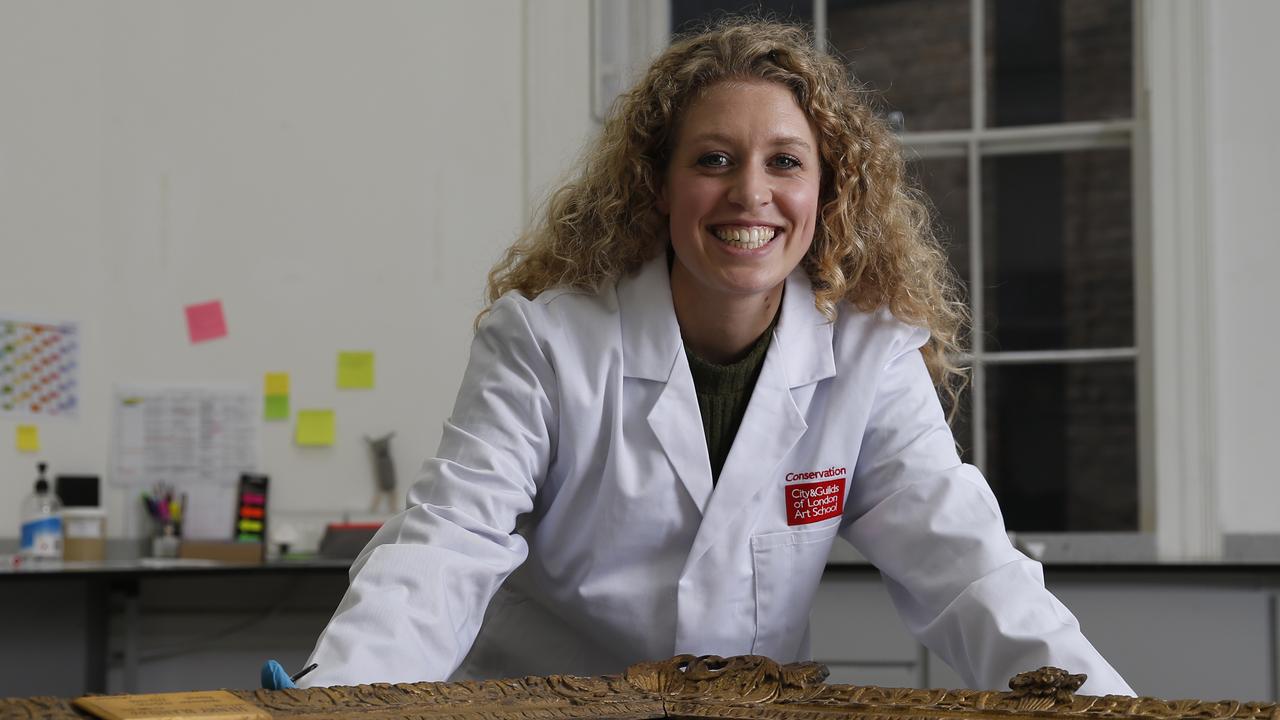 We were delighted to hear from 2020 BA Conservation: Stone, Wood & Decorative Surfaces graduate Katie Smith, that she has recently accepted a role with International Conservation Services (ICS) in Melbourne, Australia.
Katie returned home to Australia following her successful graduation from the Conservation course, through which she was supported by an Endeavour Award from BASET. BASET (The Britain-Australia Society Education Trust) helps deserving young people from Britain and Australia to develop through the power of learning and the opportunity to travel. BASET Award winners return to their home countries to inspire their contemporaries, pass on their newly acquired skills to colleagues and deepen the ties between the two nations.
Katie will join ICS as Conservation Manager, where she will be responsible for team and project management as well as client relationships with ample opportunity to engage in practical work.
"I am excited to commence this next chapter of my career, which has been made possible through the support I received from the Art School, it's tutors, and the Britain-Australia Society."
We wish Katie the best of luck in her new role. And look forward to hearing how she utilises all she learned during her three years in London studying Conservation at the Art School.
To hear more from our alumni and where they are now click here.
To book onto one of our online Conservation Open Days click here.
To find out more about financial support available to students offered a place on our Conservation courses click here.
Image credit: The Australian, 2019