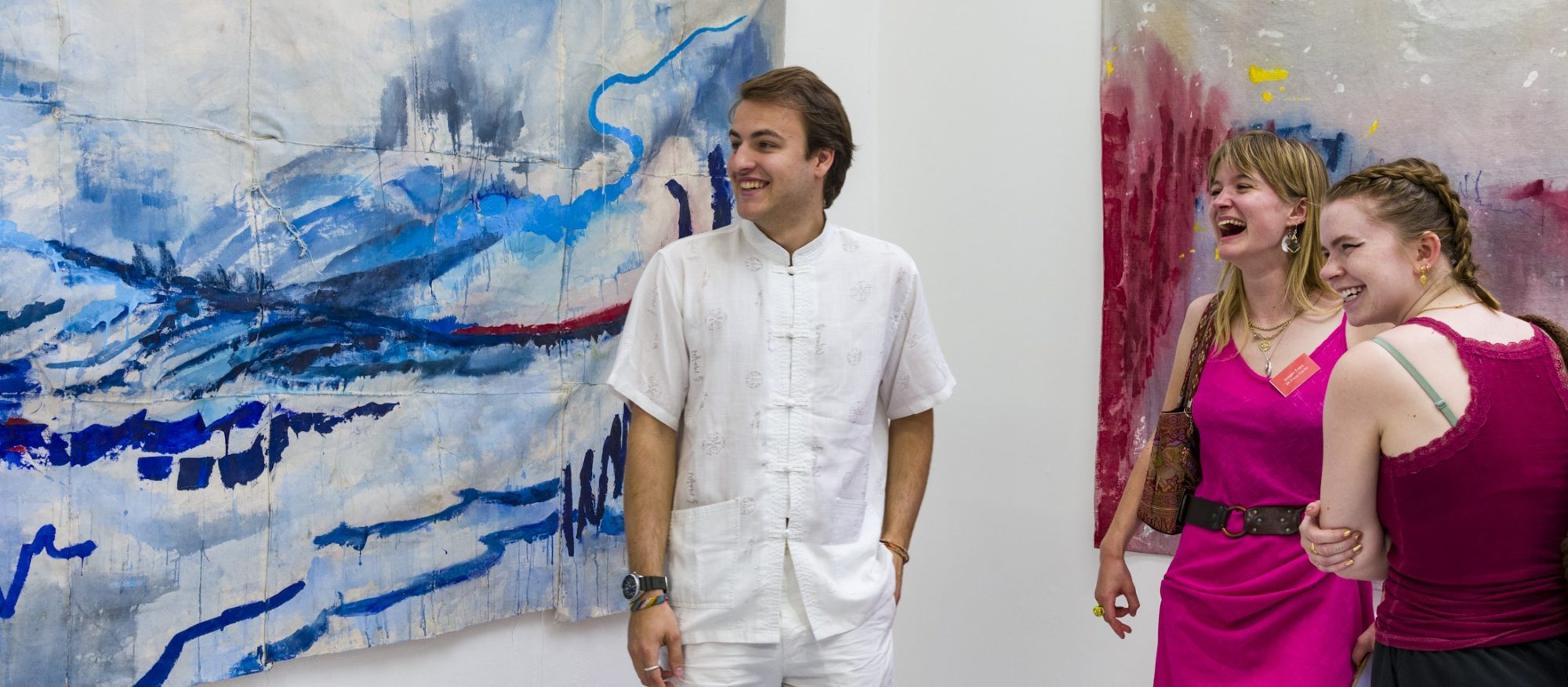 While you are studying at the Art School, we want you to have a positive experience that supports and enhances your learning. We've set out our values and approach to all aspects of life at the Art School in a range of plans and policies, including how we promote teaching and learning, equality and diversity, inclusion and professional practice. Follow the links below to learn more about how we ensure you get the most out of your time with us.
PLANS & OTHER INFORMATION
STRATEGIC PLAN 2022-2027  How we will work towards becoming one of the pre-eminent voices and an inclusive centre of excellence in the specialisms we teach, with a wider reach and offer.
STUDENT PROTECTION PLAN What students can expect to happen should a course, campus, or institution close.
TRANSPARENCY INFORMATION 2022 The Office for Students requires all HE Providers to publish information on student attainment drawn from the Higher Education Statistics Agency (HESA) student records. Because the size of the Art School means it is below the threshold for most of HESA's measures, the information provided by HESA is only partial, but can be found here. For further information please contact office@cityandguildsartschool.ac.uk
POLICIES
FORMS