To help students navigate the disruption caused by the coronavirus outbreak, the Art School is extending the application dates for all its 2020/21 courses, including its Foundation Diploma, Undergraduate and Postgraduate Degree courses and Graduate Diploma Arts.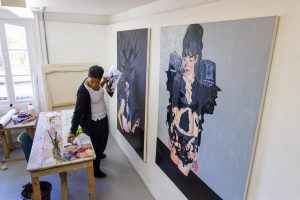 Additional application windows have been added for 7 June, 15 July and 19 August 2020, giving applicants a greater degree of flexibility during this difficult time. The application extension applies to the following courses:
Foundation Diploma in Art & Design
BA (Hons) Fine Art
MA Fine Art
BA (Hons) Conservation: Stone, Wood & Decorative Surfaces
BA (Hons) Conservation: Books & Paper
MA Conservation
BA (Hons) Historic Carving: Architectural Stone
BA (Hons) Historic Carving: Woodcarving & Gilding
PgDip/MA Carving
Graduate Diploma Arts in Carving, Conservation and Art & Material Histories.
Applications made after these dates may be considered if places are available.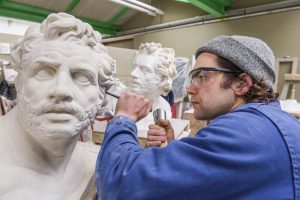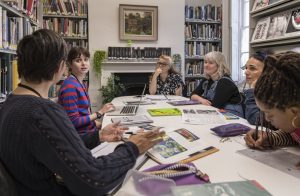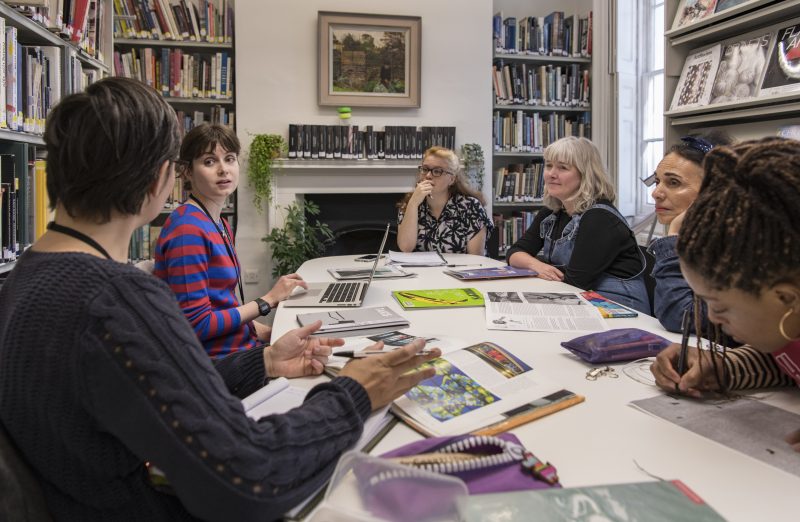 Those interested in finding out more about a course can book onto an online open day, and anyone wishing to apply for a course can access the downloadable application form here. Due to the current lockdown situation, interviews are being conducted online.
The Art School is committed to widening participation in higher education and is able to offer a range of grants and financial assistance to students once they have enrolled on a course. These are awarded on the basis of demonstrable need and ability, and can cover varying portions of the tuition fees for a year.
If anyone has any questions about the Art School's specialist courses, the application process or the available grants and financial assistance, please get in touch at admissions@cityandguildsartschool.ac.uk