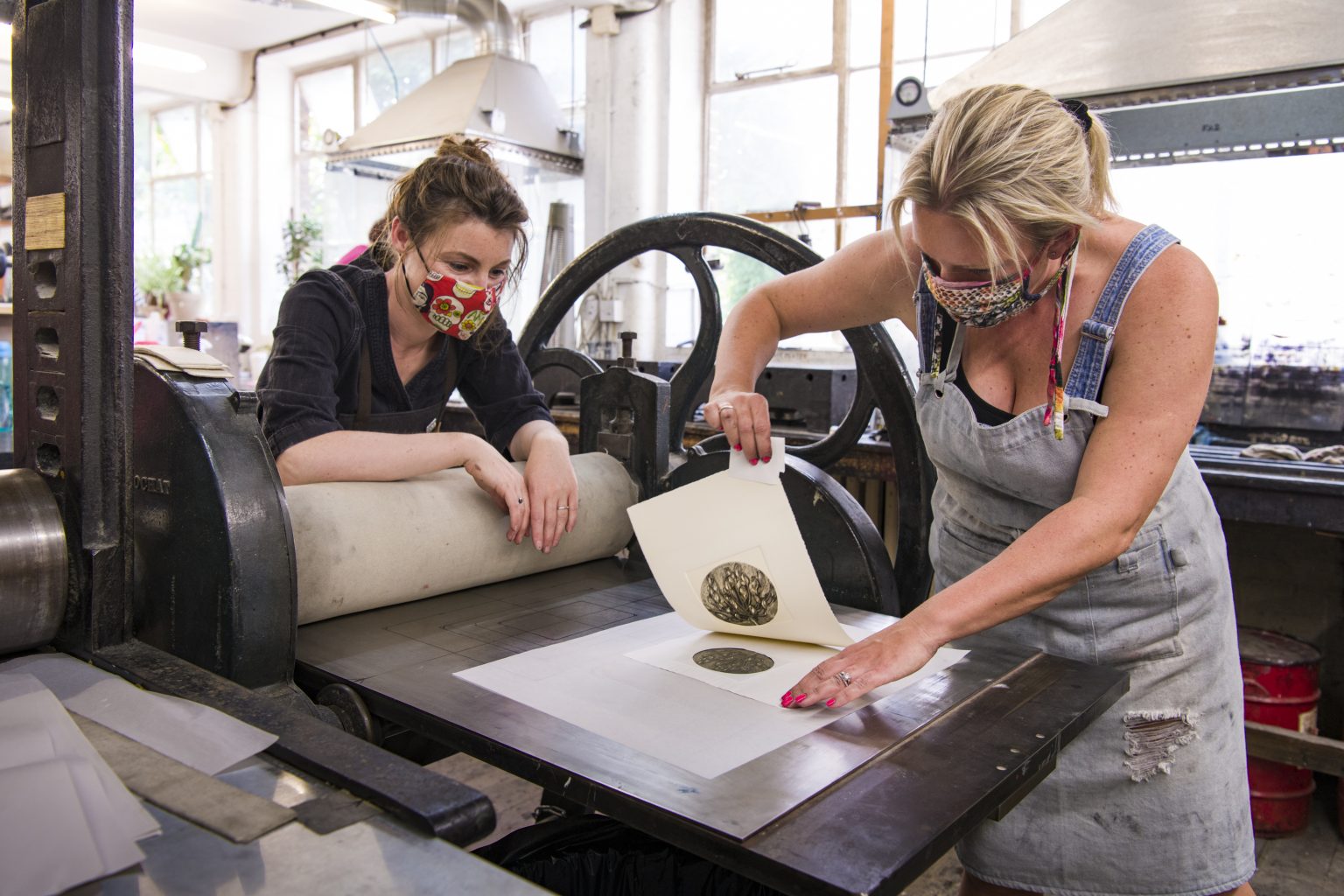 The Art School's 2022 Summer School programme launches today, with an early bird discount available until midnight on Tuesday 4 January 2022.
View the Summer School 2022 programme here.
The Summer School programme, which runs over a three-week period from 4-22 July 2022, is a collection of short courses for adults (18+), focusing on the historic craft skills and contemporary fine art skills taught on the undergraduate and postgraduate courses at the Art School. These include observational life drawing; wood and stone carving; gilding; relief modelling in clay; etching and conservation of historic objects. All our courses are suitable for beginners, with several ideal for those with some experience too.
An early bird discount is available until 12-midnight on Tuesday 4 January 2022, giving art and craft enthusiasts an ideal opportunity to purchase a last minute seasonal gift for a loved one (or themselves of course!).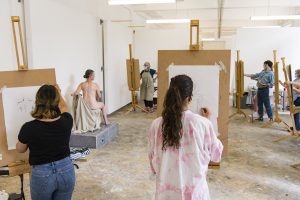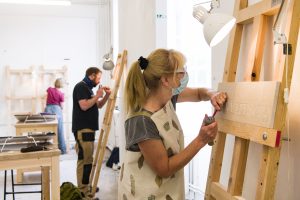 IMAGES