City & Guilds of London Art School is seeking applications for two Artist in Residence positions. Early and mid career artists whose main practice is based in either painting, sculpture or installation are invited to apply for a residency, running from February to September 2020.
The residency scheme provides a studio base and each artist is allocated up to 18 days access to the Art School's facilities. Facilities available include: printmaking; plaster casting; forge; small foundry; wood workshop; glass workshop and drawing studio. In return the artists will be expected to engage with the Fine Art Department's community of students and staff and give talks on their own practice as it develops throughout the residency. The selected artists will be expected to carry out their own studio practice at the art school on average no less than two days per week during term time.
Closing date: 11.59pm 12 January 2020.
For full information about the residency, application form and how to apply please see the links below.
Download Position Description Here
Download Application Form Here
Artists participating in our previous residency schemes have found it to be an engaging and inspiring experience that informs their practice.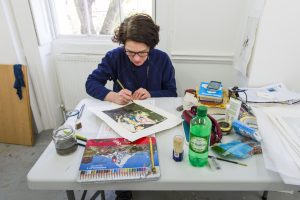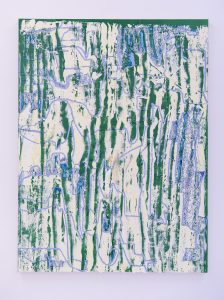 Katie Pratt 2018
"The School has a happy and productive atmosphere and is full of brilliant artists and crafts people. I really enjoyed making new connections as well as re-establishing existing contacts in a new environment. The curiosity and energy of the students was infectious and it was exciting to engage with them as a fellow artist."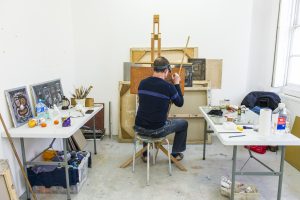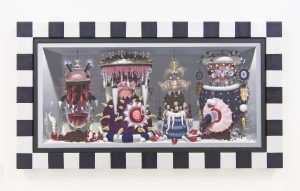 John Greenwood 2018
"The studio I was given was light and spacious, with tall ceilings. It wasn't cluttered with past work and failed earlier attempts. It lent itself to a variety of experiments that, with time and guidance, allowed me to navigate a path to what I feel are reasonably successful iterations of the earlier work. Everyone I met was friendly, welcoming and helpful. The place was busy and purposeful, supportive and engaging ,which made it a great place to work."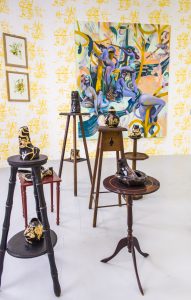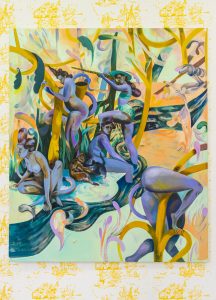 Jessie Makinson 2017
"The City & Guilds of London Art School residency is incredibly valuable – probably the best residency in London. It's such a fantastic location, beautiful studios, great facilities and technicians. If you want to experiment with new mediums, this is perfect. You can walk into a workshop and tell the technician what you want to make, and they'll have loads of ideas and patience to help you make it."