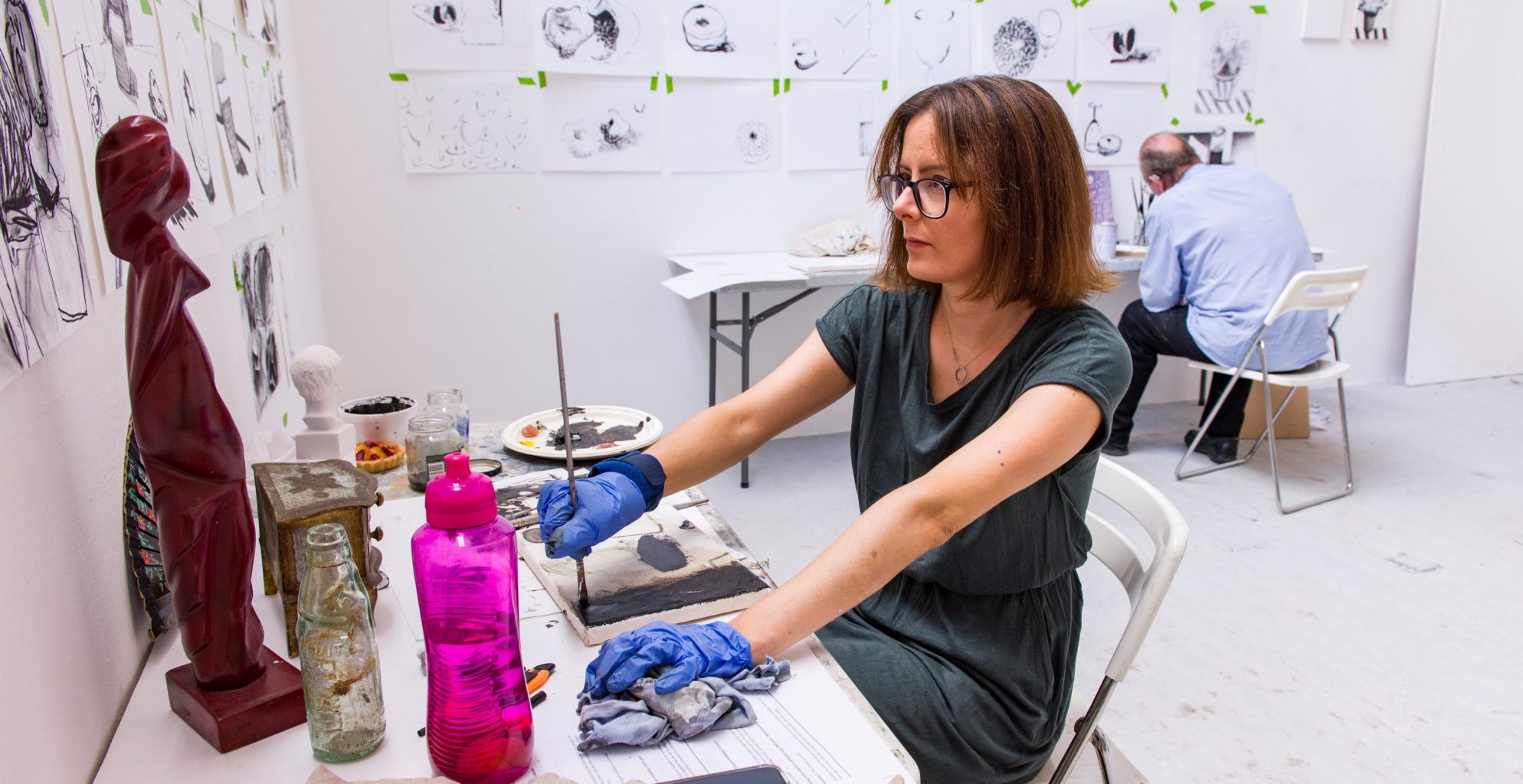 We are delighted to announce our new drawing and painting summer short course, just added to our Summer School 2022 collection.
Devised by critically-acclaimed artist Kate Dunn, Drawing and Painting: Figuration to Abstraction, 18-22 July 2022, is an immersive course, ideal for anyone who is new to art or has been practising as an artist or designer for some time.
Using historical examples as a jumping off point, we will investigate technique, process and materials, enabling participants to discover or extend their creative practice.
We will cover both classical and contemporary approaches to drawing. From observational skills related to Kate's classical training in Florence, to material and drawing processes and techniques that challenge and test aspects of space, composition and material expression.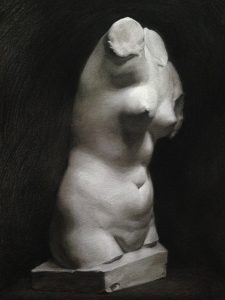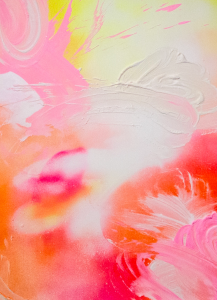 Artworks by Kate Dunn: Venus Cast Drawing, 2015; Detail, keep the fire burning, 2021
We'll use a range of materials like charcoal, sandpaper, tape and nails and learn how to use colour, making a series of painting sketches. Our final exploration will question whether we should observe or break the rules of composition in our artwork. We'll learn how to work abstractly, looking at how we concern ourselves with the placement of forms, shapes, marks and colours.
At the end of the week, participants will have a selection of their own studies and artworks reflecting their creative journey, and new artist's skills to continue practising at home. And thanks to our small class size, each student will receive all the support and guidance needed.
Follow the link to find out more & book a place.
Our full Summer School 2022 programme is listed below.
Behind the Scenes with the Conservators FULL
5-7 July 2022 (3 days)
Etching Fundamentals
4-8 July 2022
Lettering in Stone 2 PLACES LEFT
4-8 July 2022
Gilding and Verre Églomisé
4-8 July 2022 or 11-15 July 2022
Introduction to Ornamental Woodcarving 
4-8 July 2022 or 11-15 July 2022
Observational Drawing: Focus on the Figure
11-15 July 2022
Stone Carving for Beginners 
11-15 July 2022 or 18-22 July 2022
Bas Relief Modelling in Clay
18-22 July 2022
Drawing and Painting: Figuration to Abstraction
18-22 July 2022